The Australian Net Zero and Circular Economy Conference will feature nearly thirty events for academics, startups, government, and industry. Browse and register for any of the sessions below:

Hydrogen from Waste: A New Route to Green Hydrogen
December 9, 2020 @ 12:00 pm

-

1:00 pm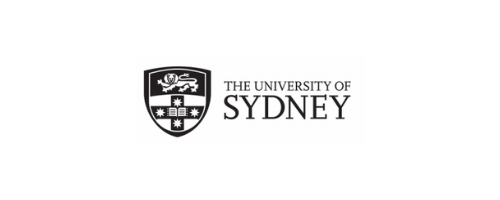 This event is invitation only. If you would like to attend, please contact us.
The challenges of waste management in Australia are immense and the solutions that work elsewhere in the world may not be applicable in an Australian context. This has led to agreements by the Australian government to boost resource recovery targets for all waste streams.
Generally, policy directions are moving towards increased recycling and reuse, and net zero emissions. Australia has also seen the potential value of hydrogen as the fuel of the future and how new technologies are key to realising the 'hydrogen economy'.
This session will explore the potential to develop industries based around converting waste into hydrogen for use in transportation, power generation, and residential and business applications. These future industries will build on energy-from-waste technology but go further to refine the energy to hydrogen. It will be a high impact application of circular economy principles and concurrently tackle two national challenges.