The Australian Net Zero and Circular Economy Conference will feature nearly thirty events for academics, startups, government, and industry. Browse and register for any of the sessions below:

Emerging and Innovative Technologies in Critical Minerals To Support Clean Energy Transition – Hybrid Session
November 21, 2022 @ 2:30 pm

-

3:30 pm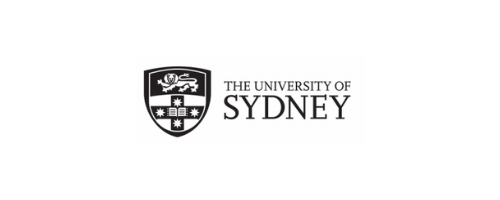 This session will present the challenges and the emerging solutions that are being developed as part of the Net Zero initiative at the University of Sydney to support clean energy transition. This session will focus on projects on developing cleaner technologies for metal extraction from primary and secondary resources, carbon neutral mines and repurposing mine tailings.
Professor Marjorie Valix, School of Chemical and Biomolecular Engineering, University of Sydney
Title: Overview of Critical Minerals Research at USYD to Support Clean Energy Transition.
Dr. Ollie Crush, Chief Scientific Officer, Mint Innovation
Title: A localised approach to recovering valuable metals from waste printed circuit boards.
Dr. Jonovan Van Yken, (CSIRO) Land and Water
Title: E-waste and biohydrometallurgy: turning trash to treasure.
Emma Clark, CEO, Separtis
Title: Sustainable Recovery of Green Metals
Register for in person session
Register for online session